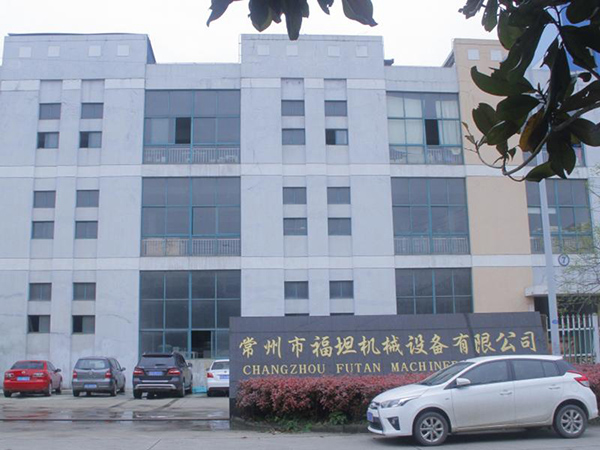 Changzhou Futan Machinery Co. was established in 2005 and we are one of domestic first manufacturers of ultrasonic machinery equipment and multifunction fabric pleating machines. We produce a broad range of equipment in our standard catalog, but we also provide customers with customization options to deliver ultrasonic equipment that meets their specific needs.
Since the company's inception, Futan has been thoroughly focused on the research and development and production of ultrasonic sewing machines. Our current selection of products is made up of eight major series of equipment, including our ultrasonic sewing machine, nonwoven bag making machine, ultrasonic fabric cutting machine, ultrasonic sewing quilting machine, multifunction pleating machine, multifunction plisse machine, nonwoven face mask making machine, nonwoven shoe cover making machine, and nonwoven bouffant cap making machine.
Our factory covers an area of 4,000 square meters and is staffed by our 100 highly dedicated employees. Among them, 15 are professional engineers with years of middle or senior titles. Their contribution is vital as we place enormous emphasis on the research and development capabilities of the company. To bolster these capabilities, we work closely with many domestic universities. We have been actively introducing advanced techniques from European and American technologies.
Adopting high quality raw materials and components, we ensure all of our equipment is produced according to the highest possible quality standards. We have passed ISO9001 quality management system certification.
We have a large number of customers in many countries around the world. You can find Futan equipment in the United States, Russia, Mexico, Brazil, Ukraine, Malaysia, Singapore, Turkey, India, Indonesia, Vietnam, Poland, Egypt, Bangladesh and other countries and regions.